Poll of 4,000 adults in employment found seven in ten take under 15 minutes of breaks a day (outside their lunch break) and 43%take under 10 minutes.
They blame their lack of downtime on the size of their workload (47%), too many meetings (25%), and receiving a constant stream of emails (23%). 36% don't believe their employers do enough to encourage them to take breaks.
Despite this, 93% believe it's an important part of the working day, with 42% feeling more energised after stopping for a short break, and 41% more motivated. Furthermore, 74 % believe having a tea break will allow them to get to know their colleagues better – a staggering 33 % admitted that they don't even know all the names of the people they work with.
Pladis brand McVitie's is rallying to reinstate Britain's workplace breaks, supporting the 72% of the UK's 32.8 million employed who would like to see the implementation of a daily 15-minute tea break in their place of work.
Aslı Özen Turhan, spokesperson at McVitie's UK & Ireland said: 'It is so important we find the time to take breaks during the working day. Just a short 15-minute break can improve wellbeing and connections with colleagues, which we witnessed among the McVitie's workers who recently took part in trialling a daily tea and biscuit break.'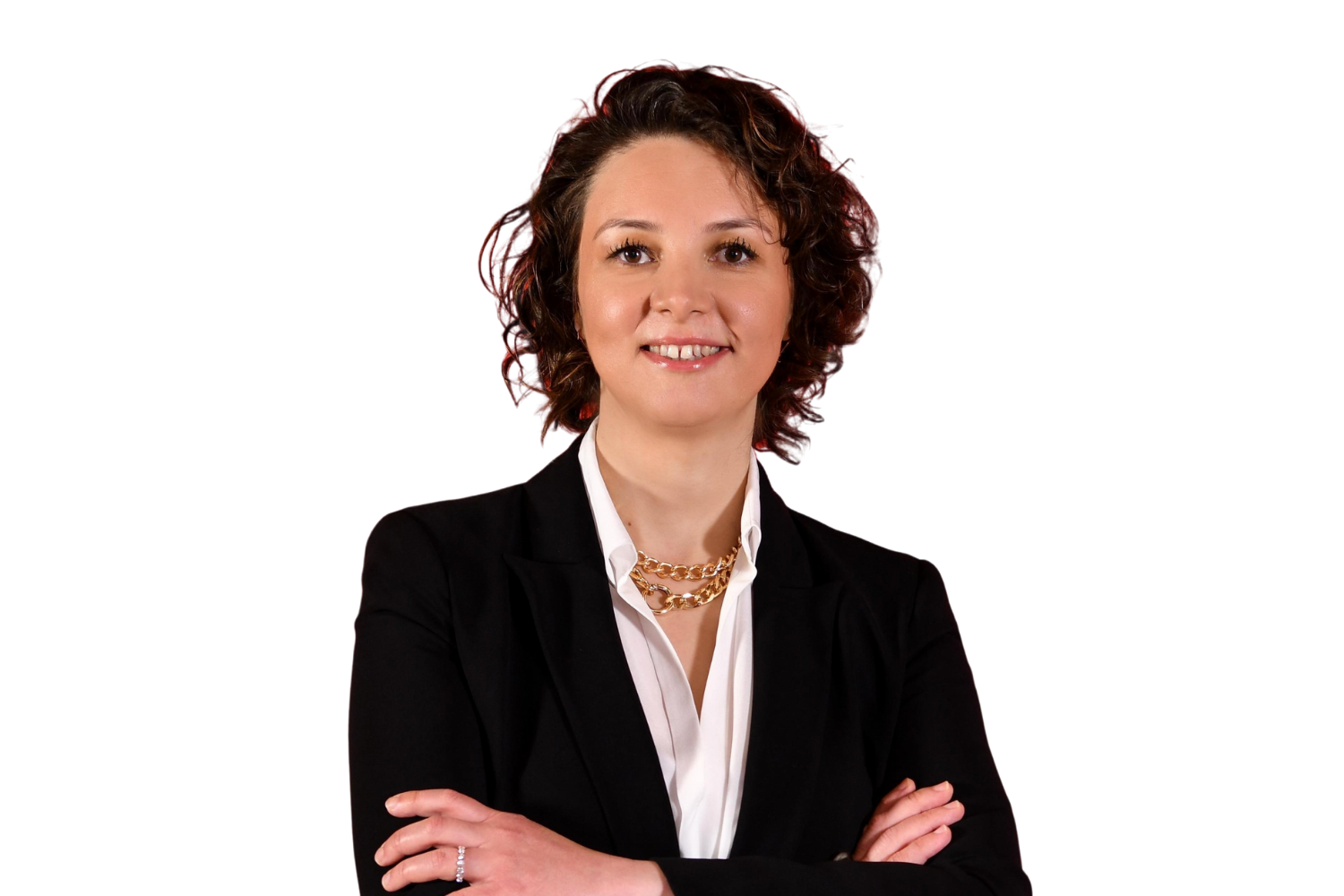 The survey also found 66 %  enjoy a biscuit with their tea break, while four in 10 find the most enjoyable part of having a bit of time away from their work is the peace and quiet.
However, 35 % think people take fewer breaks now than when they first started out in the working world, thanks to more demanding jobs (45 %) and their time being stretched more thinly than ever before (44 %)
Having analysed 26 different industries, the study, carried out via OnePoll, found salespeople are taking the smallest amount of time for tea breaks in a typical working day – at 9 minutes and 47 seconds– followed by those in the charity sector at 9 minutes and 52 seconds.
And interestingly, men spend three minutes and 10 seconds longer on breaks throughout the day than female workers – which is more than 13 hours longer a year.
While those in Belfast set aside the longest time for a break from work, Norwich came out as the least generous to themselves.
More Vending & OCS News? Try Planet Vending