Japan, as we all know, is something of a vending Mecca: you can get pretty much anything, pretty much anywhere, out of a vending machine. That means the vending channel is vitally importance to brands – to the extent that the lockdown-led downturn in dispensing numbers is having a severe effect on the national market for coffee and soft drinks. According to a survey by Inryo Soken, vending machines accounted for about 30% of all soft drink sales channels in 2019, second after supermarkets.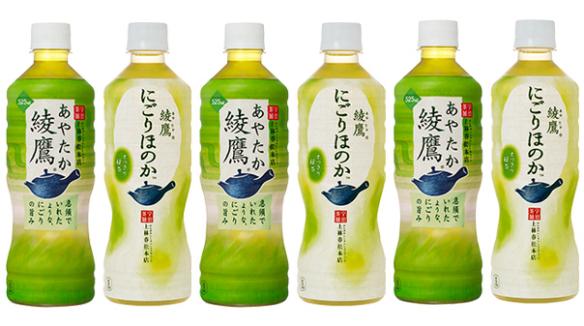 The drinks brands are fights back by introducing new products to the marketplace, but it won't be easy. According to a report in The Japan News, the Japan Soft Drink Association is concerned art the extent of the shortfall. The production of soft drinks in 2020 decreased by 4.9% from the previous year, to 21.57 million kiloliters.
Canned coffee and beverages in small plastic bottles, which are often consumed in offices, saw a significant decline, affected no doubt by the double-whammy of the virus and pressing environmental concerns.
And that's to the only issues facing Japanese operators. The impact of Covid in the Land of the Rising Sun is such that firms are struggling properly to maintain their machine marks, thanks to the reduced pool of people in maintenance, management and restocking roles.
The upshot? There were 2.02 million soft drink vending machines in Japan in 2020, down around 10% from 2013
'It will be difficult for the soft drink market to recover to the level of 2019, the year before the coronavirus disaster occurred,' Credit Suisse Securities analyst Rei Ihara  told The Japan News. Companies will need to review their sales channels and take other measures to boost profits.'
Y0u can imagine the reaction of those at the industry coalface: 'tell us something we don't kn0w…'
More Vending News from around the world? Take a look at Tilly's Travels on't Internet. Our new Internee is curating interesting gems from around the world, every month.