Decorum Vending has joined the WISE Vending Group – as of now…
WISE man Graham Kingaby met with Decorum Vending M.D., Declan Sewell in London on Monday April 24th to dot the Is and cross the Ts after a succession of meetings.
'We're thrilled that Decorum is joining us', Graham told PV. 'Decorum is a super-professional business and Declan and his team based in Christchurch have a very dynamic and approach to the whole concept of contemporary vending, and that has led to their continuing success. We believe that the combination of our existing members'  depth of experience with the exciting ideas and innovation behind Decorum's alternative model will enable us to develop and grow mutually in all aspects of our businesses.'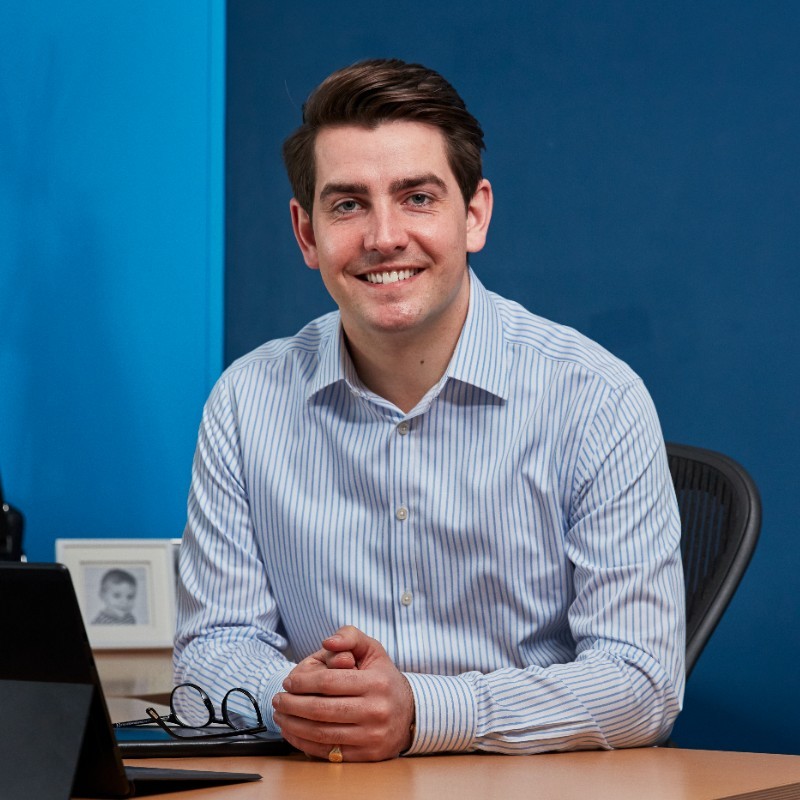 Declan was similarly upbeat.  'We're excited to be joining the WISE group' he told us. 'It's a team that includes some of the most highly skilled and innovative professionals in the industry. At Decorum, we're committed to continually improving and growing our business and we believe that our membership of the WISE group will help us in our journey towards greater operational efficiency. It's inspirational to collaborate with such a dynamic and forward-thinking group of peers, and we're looking forward to sharing our particular knowledge and making a meaningful contribution to the group in the years ahead.'
The WISE Vending Group are one of the UK's leading vending organisations, with members throughout Wales, Ireland, Scotland and England.
For more vending news, visit Planet Vending & OCS