Tilly's Travels on t' Internet August : a collection of interesting news stories from the world of vending.
Hello again!
From machines demanding you speak a different language, machines that will let you buy a handbag without the 3-5 business day delivery delay, to a demonstration of how not to restock a vending machine… August has got the lot.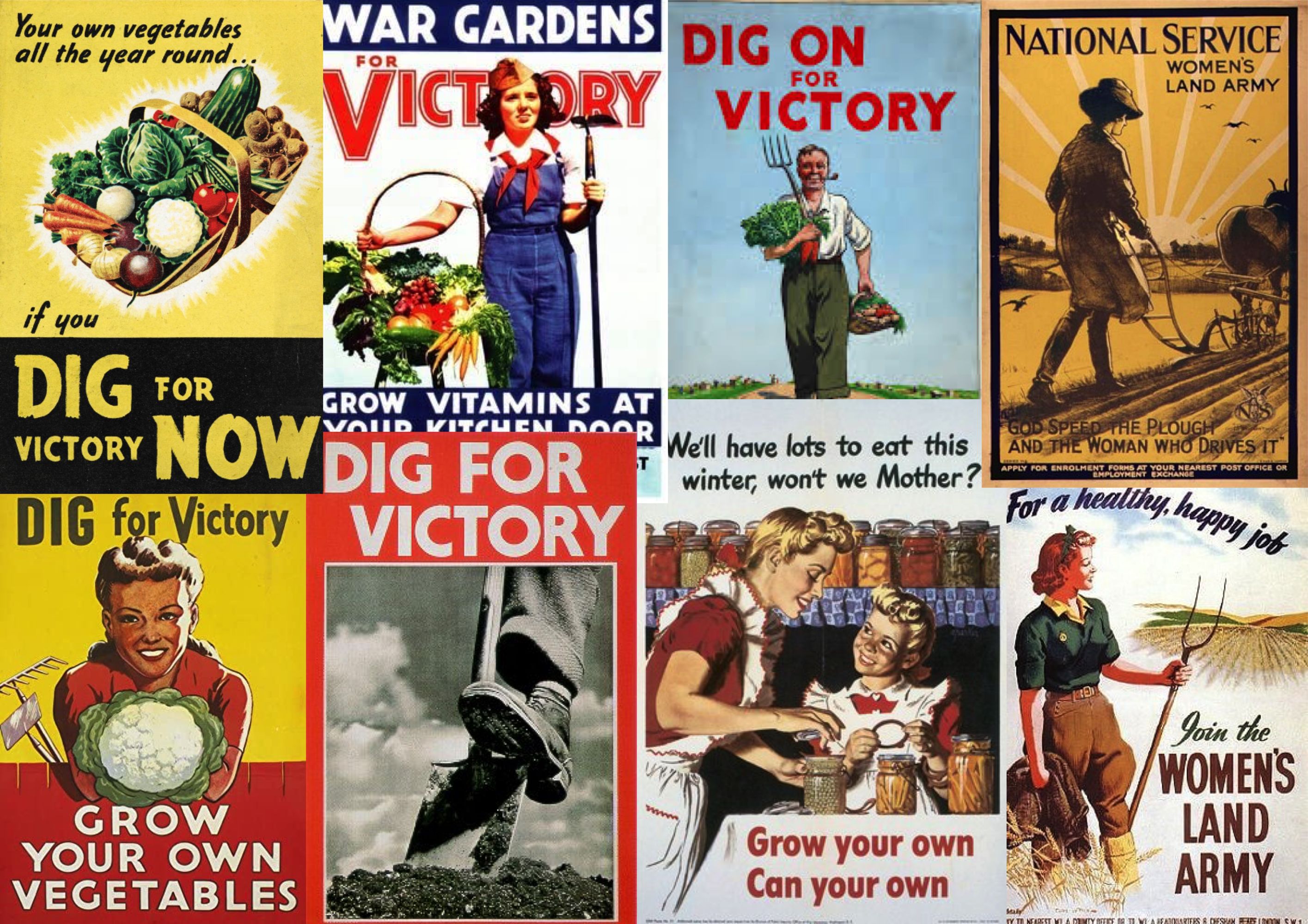 Kicking things off in the West Country, with a new vending venture bringing back the wartime spirit of Grow Your Own. In Western-super-Mare, new pop-up vending machines are encouraging people to develop their own vegetable patches, with a kit including a bag of seeds and a booklet, specially customized to the area in which the machine is located. This project is part of Weston Arts and Health Week. For more on expanding gardening knowledge, click here.
Tilly's Travels on t' Internet August
In India, The Rotary International District have gifted ten vending machines dispensing feminine products, so that women have easier access to inexpensive sanitary products, inside the Greater Chennai Corporation. The aim to tackle 'period poverty' in the area. For more on the charitable works of Rotary International, click here.
As we all know, the last 18 months have seen business grind to a standstill, not least the Food-to-Go industry. However, after this year of profit loss of up to 45%, the recovery process has begun. Indeed, some experts are expecting the industry will increase by 30%. Micro-Markets look set to make the greatest impact. Providing an opportunity for those who work in offices to grab their lunch without having to leave the office has to be a good thing – if you're an employer! For more on the expansion of micro-markets click here.
In China, a new vending machine has been developed, dispensing a selection of products, from fruits and vegetables to frozen meat, to snacks. (In one machine?!) Each item is priced by its weight: there are scales at the bottom of the machine to determine the cost. Advertising can be displayed through screens  located above the machine, and updates can be posted in real time. To find out more about this futuristic machine, click here.
From Paris to Phoenix. A vending machine inspired by a visit to France is operating in Arizona. Each week, a new variety of local wine is introduced, and customers can fill their own bottles via self-service machines. Currently, there are 24 choose from. A votre santé! Check it out, here.
Tilly's Travels on t' Internet August
This one is for all the budding knitters. An entrepreneur in Philadelphia has created the world's first yarn vending machine. Emani Outterbridge has a passion for crocheting, and she has evidently turned her life around thanks to her burgeoning business. It's a cracking story and you can read it here.
Now, how would you like to purchase a designer handbag, without having to queue in Selfridges, (other stores are available – Ed) or wait 3-5 business days for it to arrive in the post? Your prayers are answered! Some cities in the U.S now boast vending machines that dispense luxury handbags. It's part of a scheme called A is for Authenticity, with the likes of Prada and Louis Vuitton up for sale. Sounds very Ab-Fab to me! Not that that's a bad thing, btw…  The full story is  here.
How many of us like to reminisce about the past, old TV shows or bands from years gone by? Well, this new vending idea, created by Detroitland Vending, is giving consumers the opportunity to relive some of these memories. Ryan and Brandy Koch have developed a machine offering friendship bracelets, art packs, trading cards, earrings, and mystery bags. These machines are available at various places within Detroit. To view the different throwbacks available, click here
Dame una Corona Hard Seltzer Limonada, por favor*. 'Que?', I hear you ask. There's a new machine on the Vegas strip that dispenses the new alcoholic drink from Corona, (there's been a lot of it going around lately), but there's a catch. To get your free sample drink, you must address the vending machine in perfecto Spanish. Get it right and hey-presto, there's your drink. Get it wrong and the machine offers you a month's free trial at Duolingo, the language learning app. So, it is a win-win either way! Or is it? Find out more here. And Buena suerte!
Finally for this month, one of the biggest fails in restocking. In Singapore, an operator has been filmed standing on an outer of soft drinks in order to reach the top shelf of a vending machine. This took place at a bus station in the North East of Singapore. After the photographs went viral, customers began to realise why so many of the cans they bought  were dented. That'd never happen in the UK, right? For a righteous giggle: click here.
That's all for Tilly's Travels on t'Internet August: folks, hope you enjoyed it. See you in September for more weird and wonderful stories from the world of vending.
Bye for now, Tilly.
More from Tilly? Click HERE
Visit Planet Vending, HERE
*Dame una Corona Hard Seltzer Limonada, por favor = Dar may oona Corona Hard Seltzer Limonada, pour fa voor.