Tilly's Travels on t' Internet – February Edition: Welcome to Tilly's Travels on t' Internet, a collection of interesting news stories from the world of vending, micro markets and OCS.
February is known for Valentines day, the Super Bowl, and of course, for its innovations in the world of vending, with stories from Japan, the USA and the UK, featuring everything from robots, oysters and charity events.
Diving right in, a set of retro-style vending machines has appeared and are generating a lot of interest. The products on sale are traditional Japanese cuisines, as well as drinks giants Coca Cola. The machines are said to warm hearts and fill bellies. Fancy some hot noodle soup? There's a choice of hot and fresh udon, soba and ramen. Maybe a hamburger? There's even toast, or a nice serving of ochazuke, a bowl of rice in tea or soup. Not to mention chewing gum, fortune telling slips and Coke in glass bottles… Take a look at the video here.
Tilly's Travels on t' Internet – February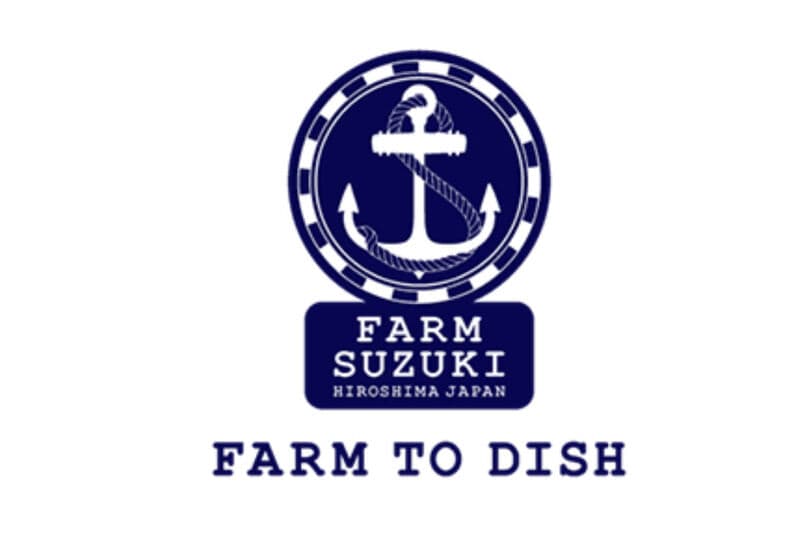 Elsewhere in Japan, Farm Suzuki has made huge profits in the Post Covid climate through one very odd product – oysters. The oysters in question are Claire Oysters. I Goggled 'Claire Oysters', so you don't have to. Apparently, The fine de claire is the go-to choice those who prefer a less fleshy oyster. These oysters are finished for several weeks in shallow clay ponds where they acquire a superior quality shell to oysters grown in the open sea.There are also other types of seafood available in these machines. To read more about these seafood innovations, click here.
Updates from vending giant Nayax have come to light over February, with a new project trialling multi-purchase transactions through vending machines. This will be an unattended payment solution (UPS) and is set to make multiple product purchases easier, with one transaction for all. Click here to check it out.
Now I for one, often struggle to keep up with the changes that occur within technology, and especially the vending industry, and Vending Market Watch have released a guide to understanding these changes, including what smart technology is and how it works, because as we know, smart technology has become a huge part of modern vending. Find out all here.
As we live in a post pandemic world, non-contact purchasing and delivery has become the new norm. Along with these changes, automated retail options have become more popular. If there is a product you desire, whether it is a cold drink, a slice of cake or even insects, depending on where you are in the world, there will be a vending machine for it. Read all about it here.
Tilly's Travels on t' Internet – February: In this months instalment of 'what's the weirdest thing for sale in a vending machine', it is not so much the product as it is the machine carrying it that's eyebrow-raising, Yo-Kai developed a self-driving vending robot that serves Ramen, and it was set to appear at the Super Bowl. The robot is named Yatai and it made it's first public appearance at Redmond Microsoft Campus. To read more about Vending's latest robotic mascot, click here.
In the UK, disposable E-Cigarettes or Vapes have become increasingly popular as an alternative to smoking, and the world of vending has decided to jump on the venture, developing a vending machine exclusively selling vapes, with new ID technology. They have been set up by EcigWizard and are set to appear in different supermarkets and grocery stores. For all the details, click here.
Southern Rail in India has introduced a QR code based UPI payment on their ticket vending machines, with the aim of making travel easier, rather than using a smart card. Could this innovation be spread worldwide for ease of travel? Watch this space! Click here to read all about it.
For all of our UK readers, the Great Vending Get Together is making a comeback, on September 23rd in Warwickshire. The event aims to raise money for EduKaid and last year the event raised an amazing 30K for the charity. Let's hope they can Click the following link to find out more on the charity, the event itself and how you can purchase tickets. For the Great Vending Get Together.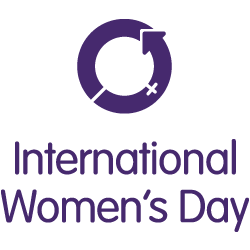 Finally this month, we have two opportunities for award nominations. Firstly, with International Women's Day on March 8th, Mondelez, a company that champion equality, diversity and inclusivity have set out to find women within the vending industry that deserve a spotlight, or highlight those CEO's or business owners that promote inclusivity, equality and diversity within the vending industry. Click this link for International Women's Day nominations. We also have the link to the England Business Awards. These awards are divided up into regions of the UK and any business of any field can be nominated. Do you know a vending business, micro market company, coffee shop or office coffee service that deserves recognition for their work? Click this link to submit a business.
That's all for Tilly's Travels on t' Internet February! See you next month for more vending trivia.
More Tilly's Travels HERE on Planet Vending